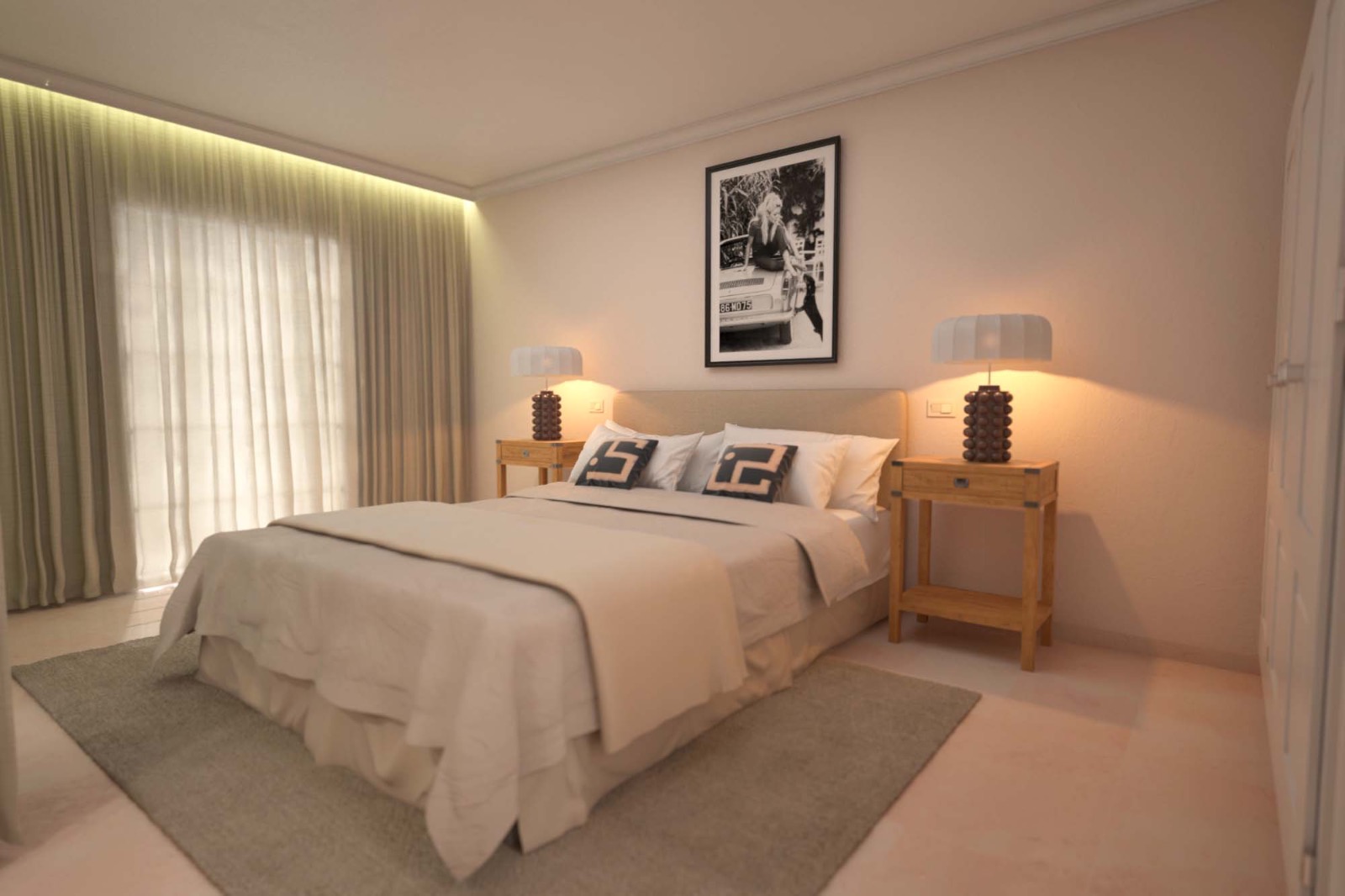 Andalucia
195 000 €
Bedrooms 3
Bathrooms 2
Property Size 154 m2
Details
Bedrooms 3
Bathrooms 2
Property Size 154 m2
In our 6:1 concept, shared economy is the focus. Six owners share one home - all on equal terms. As an owner, you buy into a Spanish company, where each owner owns 1/6 of the shares.
The 6:1 concept is suitable for both the active holiday person, those where relaxation should be paramount, or a combination of the two. The apartment is carefully selected, and offers both activities, gastronomy and culture in the immediate vicinity.
The apartment is located in Aloha Pueblo, in the Marbella area.With more than 320 sunny days annually, and
a warm temperature all year round, you will be able to make use of your home in a comfortable climate, all 365 days of the year. The newly refurbished apartment is 154 sqm, and has a large living room with and open kitchen, three bedrooms and two bathrooms. Furthermore the apartment has two balconies and a rooftop terrace with an outdoor kitchen and great views.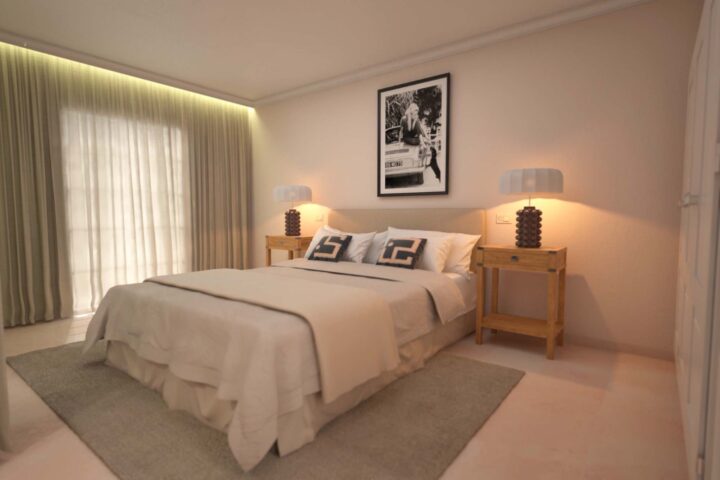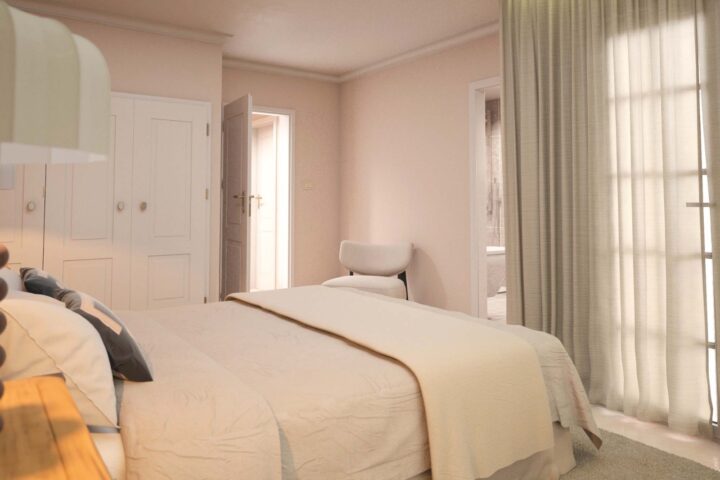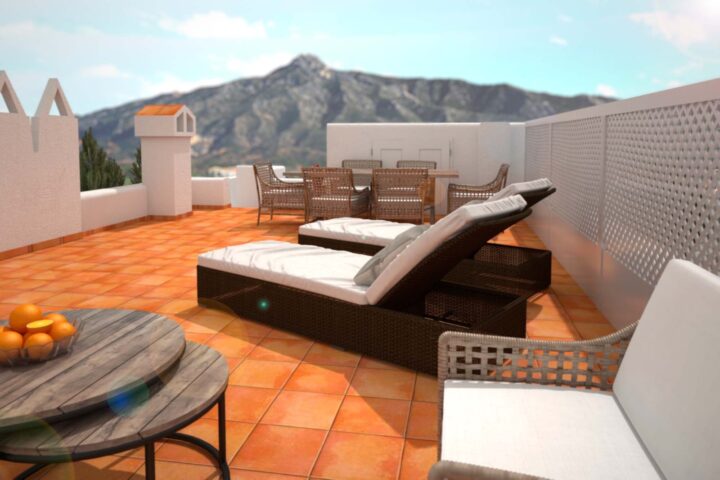 Contact us to get started
You are welcome to submit a project request or book an appointment for a free meeting where we look at how we can best help you.