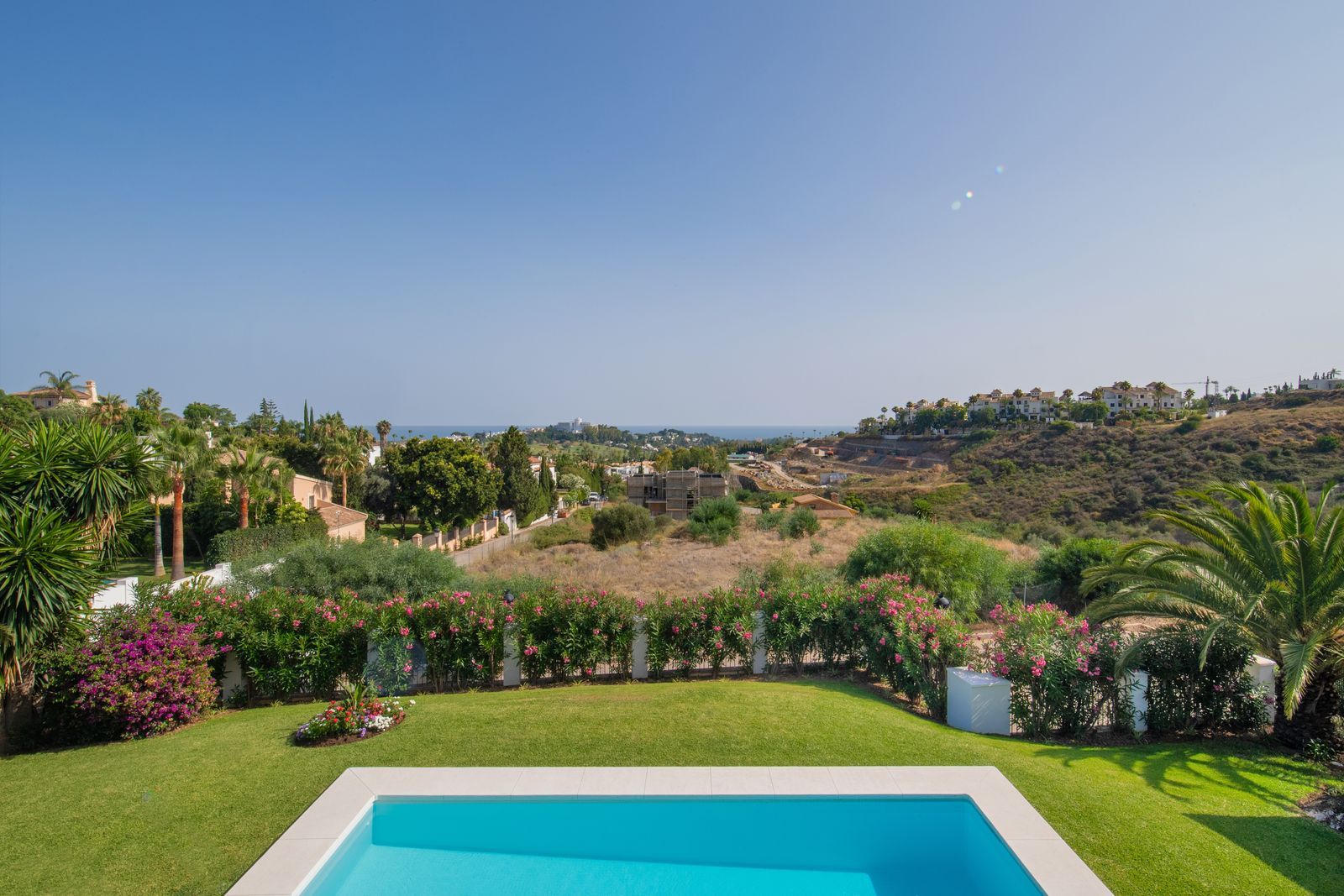 Properties
Properties that are for sale right now.
We help you find your dream home
Do you dream of owning your own accommodation in southern Spain? Regardless of whether it is a holiday or year-round residence and whether it is a villa or an apartment in question, it is important to help with a knowledgeable and experienced broker - the pitfalls are many and the Spanish bureaucracy can be quite tricky.
We offer brokerage services for buyers on the Costa del Sol. We have solid knowledge and a wide network of contacts in the sometimes difficult-to-overview housing market down there. We are happy to tell you more at the first meeting, then we can tailor it based on your wishes, and find just your gem on Costa del sol!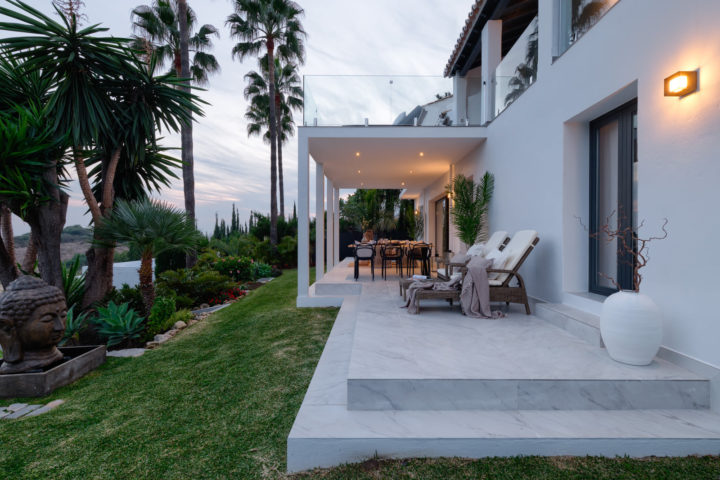 Contact us to get started
You are welcome to submit a project request or book an appointment for a free meeting where we look at how we can best help you.