contact us
Do you want to collaborate on a project together or are you just wondering about something? Don't hesitate to contact us.
Please contact us!
"*" anger obligatoriska fält
contact
Marbella
Urb. Aloha Pueblo,
Plaza de las Fuentes local 31,
29660 Marbella Malaga
About us
Storey Interior design group Spain SL is run together with our fantastic employees with cutting-edge expertise in private and corporate environments.
The passion for our work permeates everything we do, from the first meeting to the completed assignment.
We see ourselves as an efficient and flexible interior design agency, which adapts to our customers' needs and where we all have many years of work experience in interior design and design.
Please visit MIG Design to see more collaborations.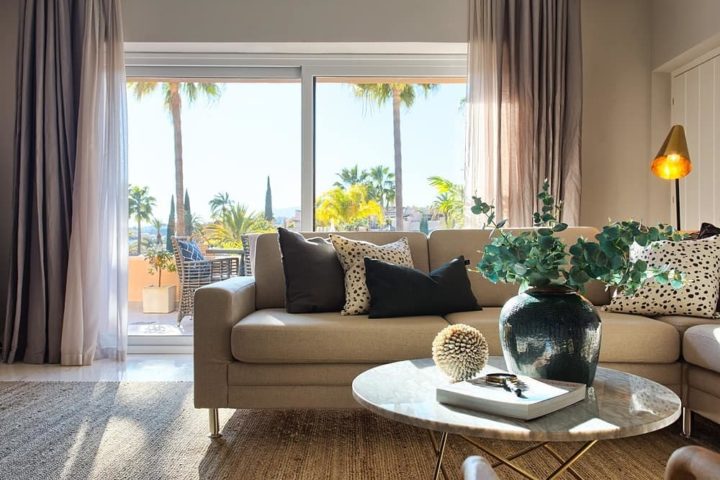 Our Team
Meet our fantastic team.